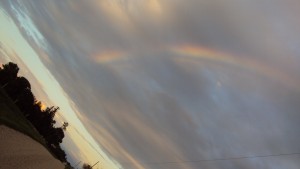 Where do those lovely, funny faces go of those we know
when the body's done its curtain call?
The lucky ones funeralize in New Orleans
with a funky jazz band blowing hard, with grit.
The quick and the dead mingle in grief and joy,
while those who still imbibe drink mint juleps 'til the grave is dug.
Soulful, steamy, righteous music and everybody dressed up fine,
including you there in the casket.
That undertaker had finesse.  Worth every precious penny.
Swooping ululation. Killer decimal wailing.  No holds barred.
Why keep it in? There's nothing left to hide.
Same refrain again again: How I love you, love you, loved you.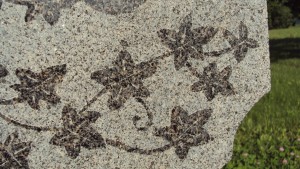 Everyone arrived on earth with a tender bud tucked just inside.
That throbbing thing we call 'heart'.
And as we live sweet day by day, grace keeps pouring in,
trying its best to keep us clean if we just only let it.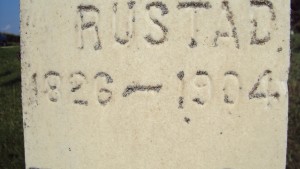 But you there. In the casket.  Where did your living go?
In the hollow months to come you'll inhabit us in fits of laughter,
sudden bouts of wailing, anger that you're gone
while we can't help but asking, asking:
"Where'd the heck you go?" and "Why you gone so long?"
Personally, I think it's that string theory thing.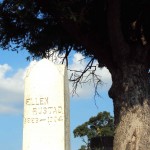 My loved one coiled up inside springtime fiddle heads inside my bowl of Cheerios or accordioning out of Sunday's crossword puzzle, marching up and down and round Escher's endless staircase, or arcing with fishes on the mirror of a lake, leaping, diving, splashing, flashing iridescent scales as mallets strike a glassy hymn.
Missing the smell of cinnamon,
the musk of stinky socks,
but playing multidimensional chess,
brilliant now,
mapping out a quadrant of
a just-discovered universe,
or spying on your poor descendants,
sighing.
Wondering when we'll get it right.
But right now, right here, I roll my windows down.
My Toyota chariot drives me home down route 55.
Snowflakes, rain, or mayflies splash and smash against the pane.
On and on I go with heaven here, there, everywhere.
I hum a song to anyone that's there to hear.